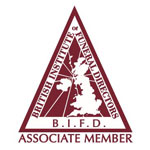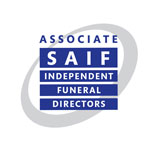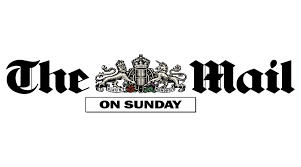 Welcome to Life Expressions!
We believe that life should not only be lived, but its moments should be expressed – beautifully.
Life Expressions is committed to creating unique and beautiful items that capture your life's memories. We are here to celebrate the high moments in life – the anniversaries, the arrival of a new member in the family, or the beginning of a wonderful love story. We are here to also help remember and treasure those who are most important in your life.
Offering a unique line of jewellery, ornaments, pendants, and more, Life Expressions customises each product to perfectly fit your style and whatever memory you wish to treasure. We are able to place a loved one's fingerprint on jewellery, giftware and more, creating special one of a kind keepsakes.
Browse our collection of unique products and shop for pieces that express precious moments from your life.
For Every Moment
No matter what occasion you wish to capture, our collection has beautiful products to perfectly express them.
Online Brochure
From anywhere, you can browse through our selection of products. Our site is regularly updated with new products.
Fingerprint Transfer
Our unique fingerprint transfer process is simple and efficient. Transfers are completed using an electronic scanner – safely and securely.